About us
The Pageant Organiser
Essential Secrets is Trademark registered under Essential Werkz Pte Ltd. Our organisation has been established for more than 20 years. Some of our most recent pageants & parties that received great recognition from market leaders are Essential Secrets Party, Turf Belle 2014, Starz Hunk International 2014 and Miss Bikini Universe Singapore 2014.
Our mission is to become the subject matter expert of Singapore in organising pageants and parties that can boost the entertainment level of Singapore.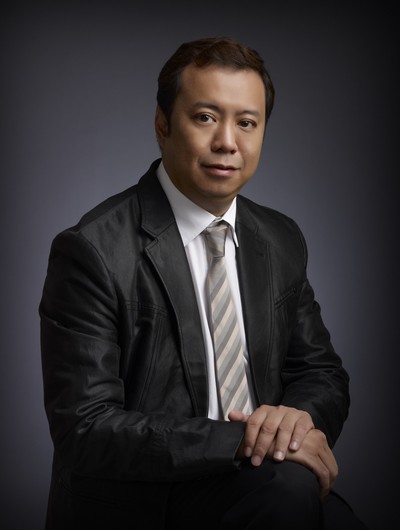 Mr Roger Wang
President , Marketing Institute of Singapore,2012—present
Honorary Treasurer, Singapore Association of Convention & Exhibition Organisers and Suppliers,2013—present
Director, Essential Werkz Pte Ltd,1999—present
President, Pixel Inc Singapore Pte Ltd,  2007—present
Under Ministry of Home Affairs, Singapore Police Force,1985—1992
In November 2017, Roger was appointed as one of the Directors of Seacare Hospitality (UK) Limited. Seacare Hospitality (UK) Limited managed the following 8 hotels: The Big Sleep Hotel CARDIFF, The Big Sleep Hotel CHELTENHAM, The Big Sleep Hotel EASTBOURNE, The Victoria Hotel, Columba Hotel, Best Western Plus Milford Hotel, Crown Spa Hotel and Best Western Queen's Hotel.
Education Background:
Master of Science in Marketing. National University of Ireland, Dublin Professional Certificates: Certified Exhibition Manager International Association of Exhibitions and Events
20 years and more in Marketing & Sales Industry. Marketing & Promotions Campaign designed for top brands like "M1", "Starhub", "Sony", "Huawei", "LG", "HSBC", "POSB", "Standard Chartered", many  more…
Experience in Development of marketing strategies, market research, creating break-through ideas, new product development, events and exhibition, branding, media plans, and marketing planning.
Roger believes that Marketing Management is a varied career, each product has different challenges and opportunities. And a Managing Director needs to prove that he is capable of managing a variety of tasks simultaneously, attracting new business and delivering successful results that meet business needs. "A demonstration of practical skills and a proven track record will lead me to success in the industry."